In Pain? Get Remote Help From Your Winnipeg Chiropractors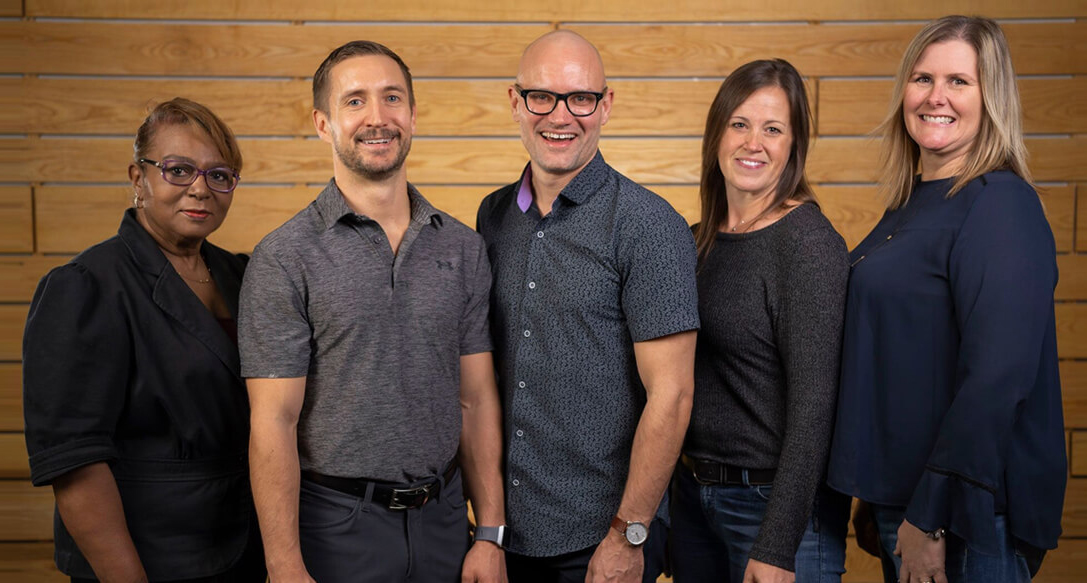 In accordance with the Manitoba Chiropractors Association, and the ongoing concern of COVID-19, Lindenwoods Chiropractic is currently closed. However, we are able to see patients who are suffering from extreme pain.
Call
(204) 474-1159
now to book your free virtual consultation. Our chiropractors will assess your situation & determine if an emergency visit is appropriate.
If You're In Pain, We Can Still Help
Even though we can't see all patients in person, we're still here for you. We are offering a FREE virtual consultation with one of our chiropractors to assess your needs, and to help however we can. While we may not be able to physically adjust you, we can still hear your concerns and provide stretches and exercises that will help you until you can see us in person.
Call (204) 474-1159 now to schedule a
free virtual consultation, and together we will determine the next steps!
We Can Help You Too - Call (204) 474-1159 Now!

Meet Dr. Dan Timmerman
Dr. Dan attended Life University in Georgia. Dr. Dan is also involved with Chiropractors with Compassion, a subgroup of Compassion Canada. Lindenwoods Chiropractic donates $20 for every new patient that comes into the office for child-centered projects around the world.
Learn more about Dr. Dan's safe and gentle chiropractic care. Call (204) 474-1159 or schedule an appointment online today!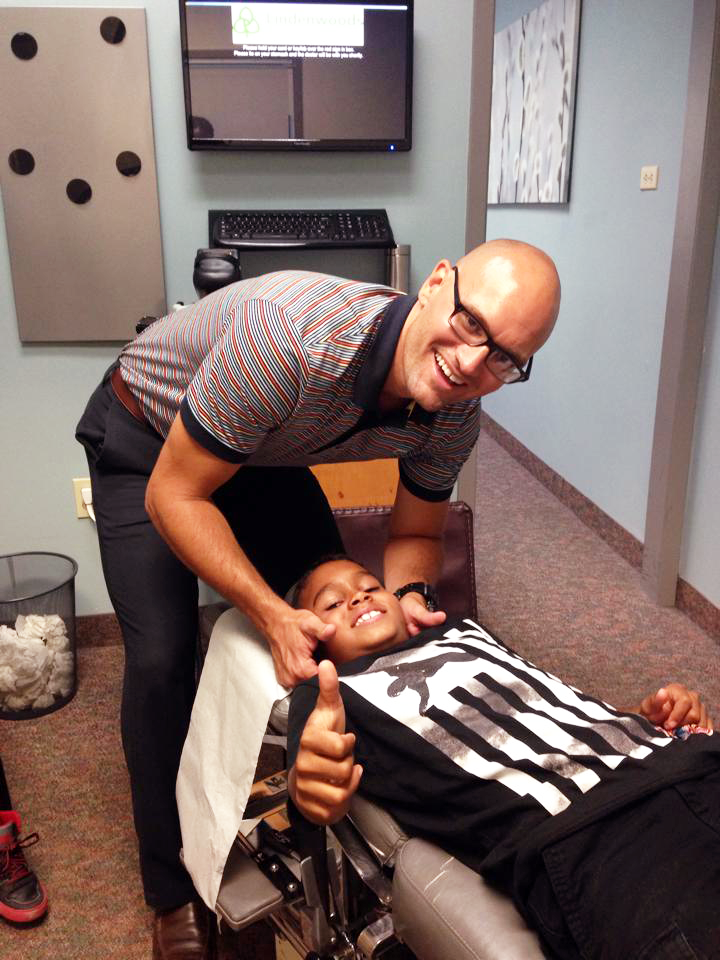 Meet Dr. Pascal Breton
Dr. Pascal attended the renowned Life University to obtain his Doctorate of Chiropractic and was even named Valedictorian of his class. He brings extra skill to his patients as an Advanced Trained CBP chiropractor who is also certified in Scoliosis bracing.
Ready to learn more about how Dr. Pascal can improve your health? Contact us today to book your appointment.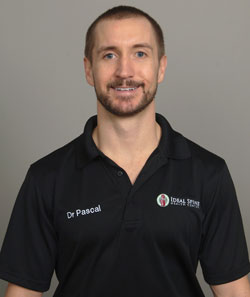 Contact Lindenwoods Chiropractic
We'd Love to Hear from You!
Call (204) 474-1159

CONTACT
Lindenwoods Chiropractic
9-1080 Waverley St
Winnipeg, MB R3T 5S4
Office Hours
M
7:00 - 11:00
3:00 - 6:00
W
7:00 - 11:00
3:00 - 6:00

Winnipeg's Top Recommended Family Chiropractor

Winnipeg Chiropractor Conveniently Located on Waverley St
in the Lindenwood Business Centre