Trusted Chiropractor for Scoliosis Treatment in Winnipeg
Welcome To Lindenwoods Chiropractic
At Lindenwoods Chiropractic in Winnipeg MB, we take great pride in providing individualized care for people with a variety of spinal disorders including scoliosis, Hyperkyphosis, congenital problems, as well as degenerative issues. The current guidelines of The SOSORT support combining conservative approaches such as condition specific exercises and bracing to get the best results.
Our Approach To Scoliosis Treatment
We are dedicated to delivering the best scoliosis treatment options for children and adults through a commitment to best bracing practices and patient focused care while following the internationally recognized Society on Scoliosis Orthopaedic and Rehabilitation Treatment (SOSORT) guidelines for conservative treatment. We also integrate scoliosis specific exercise programs using Chiropractic Biophysics, which are compatible with the ScoliBrace.
If You Have Scoliosis Pain, We Can Help
Call us at (204) 474-1159 to reserve your appointment today!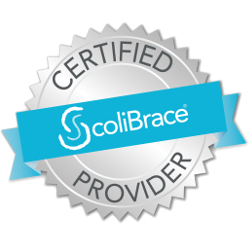 ScoliBrace is a unique bracing method for patients with scoliosis and kyphosis. Every brace is custom made for the individual by a dedicated design team, then shipped to our clinic in Winnipeg MB.
Meet Our Chiropractors
Dr. Dan Timmerman & Dr. Pascal Breton are experienced scoliosis clinicians with extensive expertise in scoliosis bracing and rehabilitation. They know what to do to get you well again without the use of drugs. The Lindenwoods Chiropractic team are happy to answer any questions from patients and their families.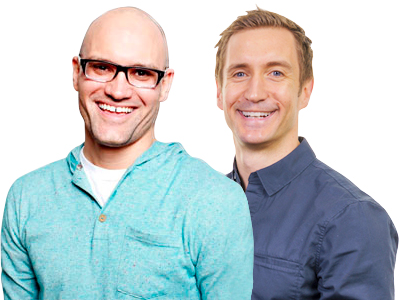 Dr. Pascal and his staff are very professional!!! Finally I feel I'm gonna be able to have my health back! Thank you very much!!!!

I have made some positive changes in my life as a result of becoming a patient at Lindenwoods Chiropractic. I look forward to continued improvements to my health and well being. Thank you!!!

Excellent first impression! I look forward to each appointment.

Amazing staff and Dr. Dan is awesome!

I had a great experience with Dr. Dan! I felt very confident leaving and was excited to come back. The information was clear but when I had a question, it was explained in more detail. Thank you Dr. Dan and the staff!

The whole experience was great. Made you feel you all really care.

Will definitely recommend to family and friends!

I appreciate Dr. Dan's patience when answering my many questions, even if they get off topic a bit, he never hesitates to spend time to explain things fully to me! :)

Winnipeg's Recommended Family Chiropractor
Call Us Today
(204) 474-1159

Winnipeg Chiropractor Conveniently Located on Waverley St
in the Lindenwood Business Centre