In Pain? Find Natural Relief At Lindenwoods Chiropractic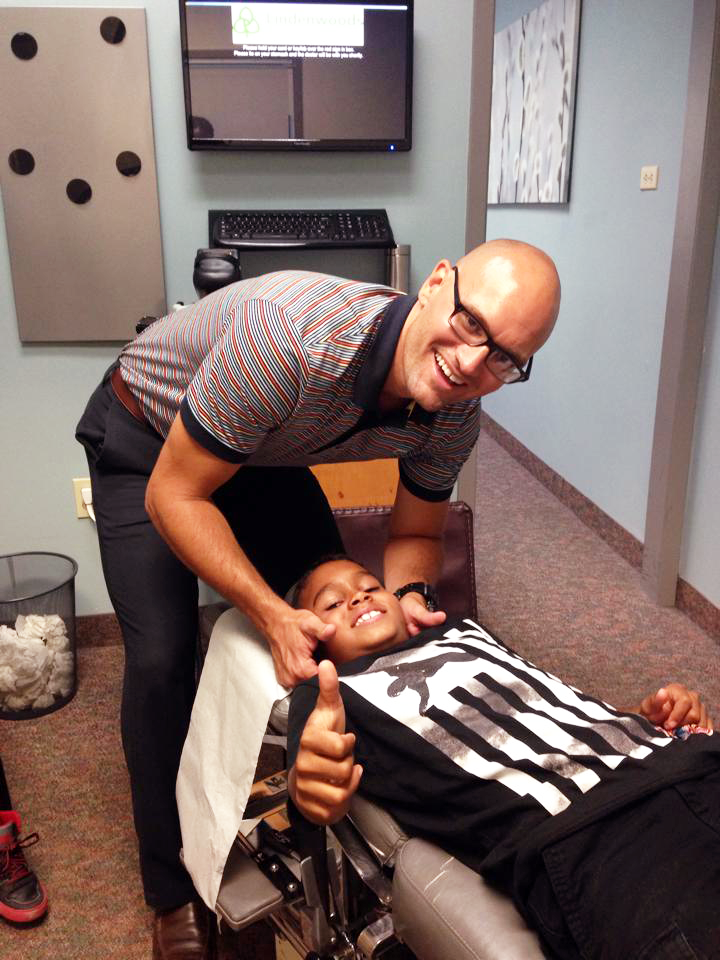 Your Trusted Chiropractor in Winnipeg Since 2000
At Lindenwoods Chiropractic, we make it easy for you to get out of pain and stay healthy, naturally. Our experienced Winnipeg chiropractors, Dr. Dan Timmerman and Dr. Pascal Breton and their caring team ensure a positive experience for all who step through our door.
Our Winnipeg Chiropractors Get Results
Whether you're experiencing back pain, tension headaches, neck pain, or just want to improve your overall health, we're here for you. We have built our reputation on not just helping patients get pain relief through effective, and gentle chiropractic care, but also helping patients make healthier choices to prevent similar problems in the future.
If You're In Pain, We Can Help!
Send us a message, and we will be sure to get back to you as soon as possible!
Meet Our Chiropractors
Dr. Dan Timmerman & Dr. Pascal Breton know what to do to get you well again without the use of drugs. Offering a comprehensive array of the best wellness-based chiropractic care and education, they are here to help you get and stay healthy. The biggest part of our practice is helping patients understand how their bodies work. We want to teach you what you can do to help yourself stay healthy and well.
You don't have to live in pain. Contact us today!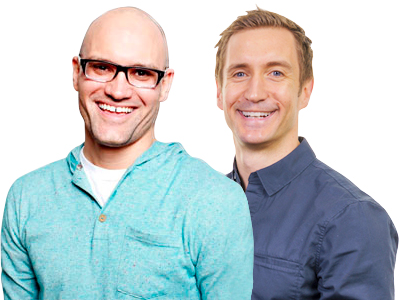 I had a great experience with Dr. Dan! I felt very confident leaving and was excited to come back. The information was clear but when I had a question, it was explained in more detail. Thank you Dr. Dan and the staff!

I have made some positive changes in my life as a result of becoming a patient at Lindenwoods Chiropractic. I look forward to continued improvements to my health and well being. Thank you!!!

Dr. Pascal and his staff are very professional!!! Finally I feel I'm gonna be able to have my health back! Thank you very much!!!!

Keep the relationship you have with your clients, you really make someone have a life back just the way you get welcomed, not only once but every time with calling the client by name this is really beautiful. I appreciate the time I put in to come over for my services cause it's worthy thank you so much.

Very informative first session . Learned a lot about my own body which I never knew.

I have just started and was impressed by Dr Dan's patience and warmth. He explained things clearly and in details. I like that he did not rush even I could see he was busy. I hope I will get some amazing results about my hand pain and my neck problems. Thank you!

Will definitely recommend to family and friends!

 The staff is amazing! They greet you at the door and talk to you like they care! The chiropractor Dr Dan is amazing he explains everything in layman's terms and shows you exactly where we need to work on based off the X-rays.

Thank you for your efficient professionalism and willingness to listen!

I appreciated Dr. Pascal going over each x-ray and explaining what he was observing from the x-ray and what he was proposing for treatment.

Amazing staff and Dr. Dan is awesome!

I appreciate Dr. Dan's patience when answering my many questions, even if they get off topic a bit, he never hesitates to spend time to explain things fully to me! :)

Excellent first impression! I look forward to each appointment.

The whole experience was great. Made you feel you all really care.

I would highly recommend Lindenwoods Chiropractic. They were so helpful and we were able to be seen on short notice.

Impressive! Staff seem very positive, which is a great benefit!

I'm seriously impressed. Looking forward to improving my posture and spine health.

Very pleasant and knowledgeable staff as well as doctors!

Winnipeg's Top Recommended Family Chiropractor

Winnipeg Chiropractor Located on Waverley St in the Lindenwood Business Centre

Ready To Get Started? Book Your Appointment Online